Comparte
The royal and the former first lady spent time with around 20 students at Hyde Park Academy – a public school which serves a large African-American population. They both are engaged in a "warm and wide-ranging conversation".

Snoop Dogg poses over Trump's dead body in new album cover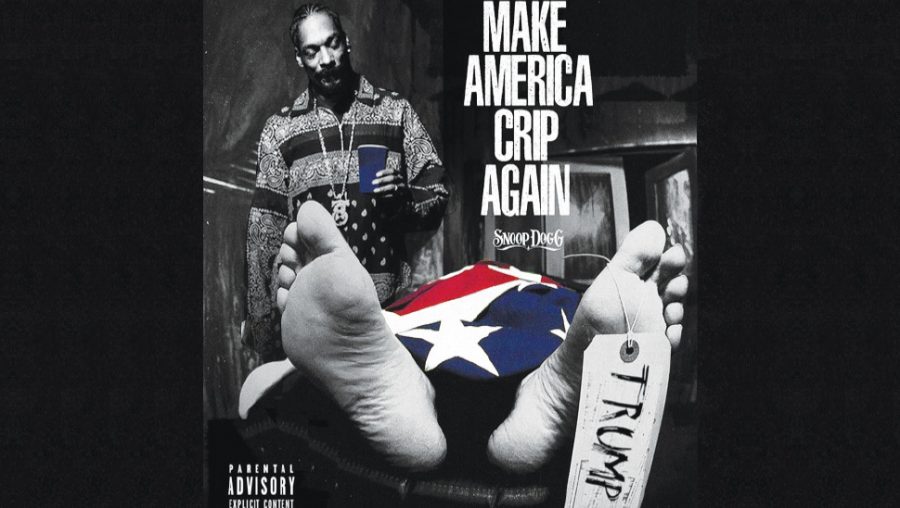 The rapper, who has bashed the President in the past, is posing behind the body that has a tag with the name "Trump" attached to the toe.
Kim Kardashian dresses up as late idol Selena Quintanilla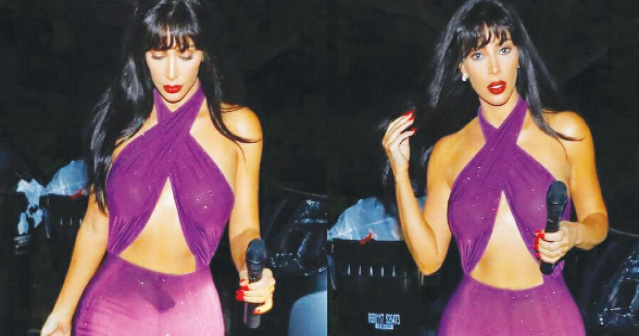 Kardashian shared videos and photos showing herself dressed in a replica of Selena's iconic purple jumpsuit and a long, black wig, dancing to Bidi Bidi Bom Bom.

Justin Trudeau Dressed Up As Clark Kent For

Halloween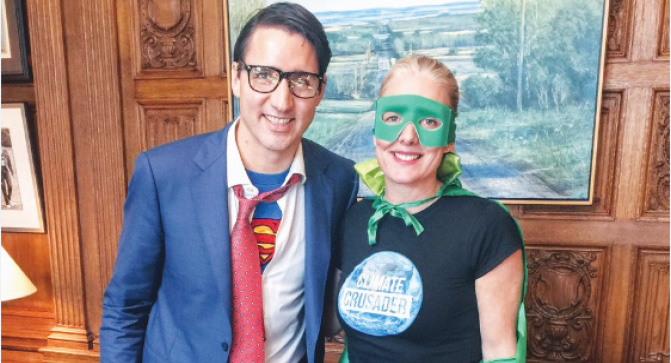 The Canadian prime minister got into the Halloween spirit and showed up to work at the House of Commons in his costume.
Comparte